In simpler terms, you can use these apps to hack into an iphone or an android smartphone too! How to hack someone's phone pictures remotely?

How To Hack Someones Phone With Just Their Number
This message should be followed by a push message that prompts the victim to.
How to hack someones phone free. The best way to hack whatsapp messages without access to iphone is to use a whatsapp hacking tool called neatspy. With ios, there is no need to install anything on the target device and everything takes place in the cloud. How to hack your girlfriend's phone text messages.
Practically, it may be possible to hack someone's phone with just their number under specific situations. This is one of the latest and best monitoring apps in the market. 1.3 how to hack someone's text messages without having their phone.
Spyic allows you to hack target android as well as ios devices on any pc. Compatible to all kinds of phones to hack a cell phone. Using copy9 to hack a phone number.
How to hack whatsapp account by cell phone number. You can easily hack into an iphone using this app and gain complete. 1.2 how to hack someone's phone using a computer.
Ideally, you just have to follow these basic steps to know how to hack someone's phone without touching it using the mspy tracker. Here are the steps to follow to get spyic up and running on the target device: For this method, you will need to have the whatsapp app installed on your cell phone.
One of the best apps to hack a phone is umobix. Using free phone hack app. Hack android without rooting — download the neatspy app and install it into the target phone.
Hack someone's whatsapp without their phone with whatsapp web open chrome browser on your device and access the site: We are talking here about the android keylogger. However, despite its newness, it has established itself as the leader of all spy apps.
You may be asked to configure the target device and everyone it needs is you fill in details like phone model and other small information. Here is how to hack a phone by using this method: Send a text message to the target's phone that says something like, "you've been hacked.".
This is because they are likely to click on your link as they know and trust you. There's one more special feature of spyic which deserves a separate mention. Now when you are familiar with the benefits of mspy, let's learn how to hack someone's phone remotely using it.
Hack someone's text messages without having their phone; Hack iphone without jailbreak — enter the target phone's icloud credentials. It is highly useful to hack the phones of people you know.
Using an app to hack into a phone, you can easily access the contents of any target device. For instance, if you have an iphone, use the credentials of the synced apple id to log in to icloud. Then, you can retrieve the information that is relevant to the iphone.
When looking at how to hack someone's phone remotely, malicious software, or malware, definitely deserves a mention. Are you wondering how to hack someone's phone without touching it for free? Go to the official copy9 website and sign up for the subscription package that suits your needs.
Besides, you should also be able to get the verification code that is received through a message on the target's cell. Get an mspy subscription and select the target device type. Spyine is one of the most powerful phone monitoring solutions that lets you hack someones phone with just their number.
One easy way to hack someone's whatsapp account is through the target's phone number. There are three popular phone kinds, windows, ios, and android, and ultimate phone spy can hack on all effortlessly. Provide the target iphone details;
We will be illustrating how to hack someone mobile by sending link in a later section. 1.2 is it possible to hack someone's text messages without having their phone? Using malicious software like simjacker to hack into someone's phone.
Ultimate phone spy allows all devices to hack any individual regardless of their gadget of choice. Jjspy happens to be an astounding piece of software that will allow you to hack any phone remotely without spending anything at all. Sign up for a neatspy account.
Sign up for a spyic account. With small efforts, you can hack into an android, windows, and an iphone. The most notable feature of this app is the fact that you need not touch your target object to hack it.
1.3 hack someone's phone using spyic's android keylogger. Web.whatsapp.com tap on settings and select. With android devices, you just need access to the device once to install the app.
The following steps will show you how to hack mobile phones with computer: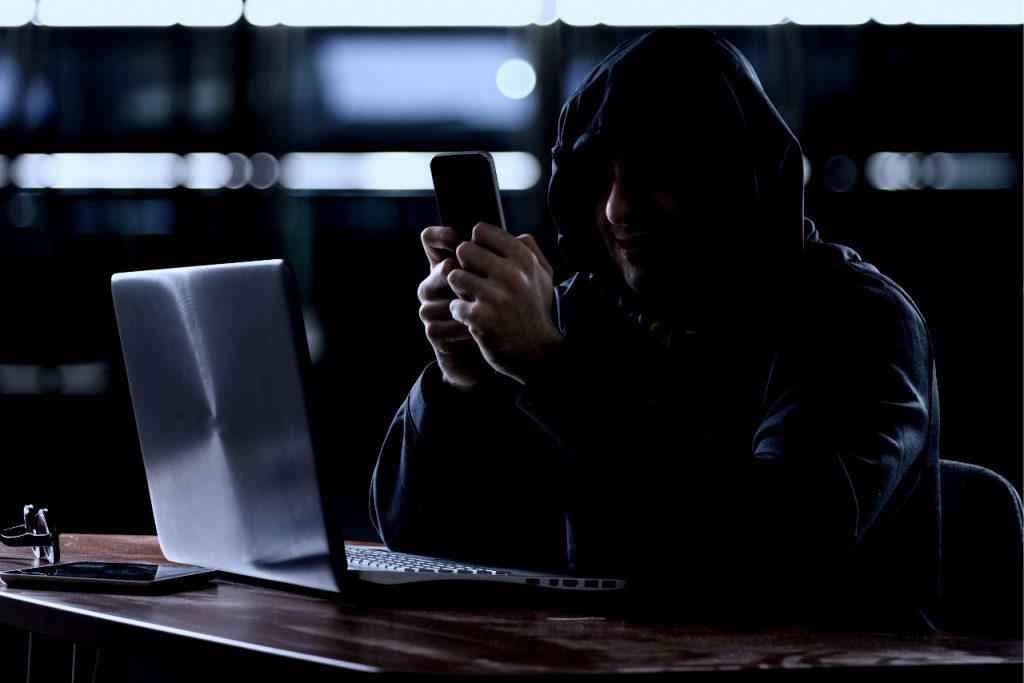 How To Hack Someones Phone Without Touching It

How To Hack Someones Cell Phone To Steal Their Pictures Smartphones Gadget Hacks

How To Protect Yourself Against Sim Swapping Attacks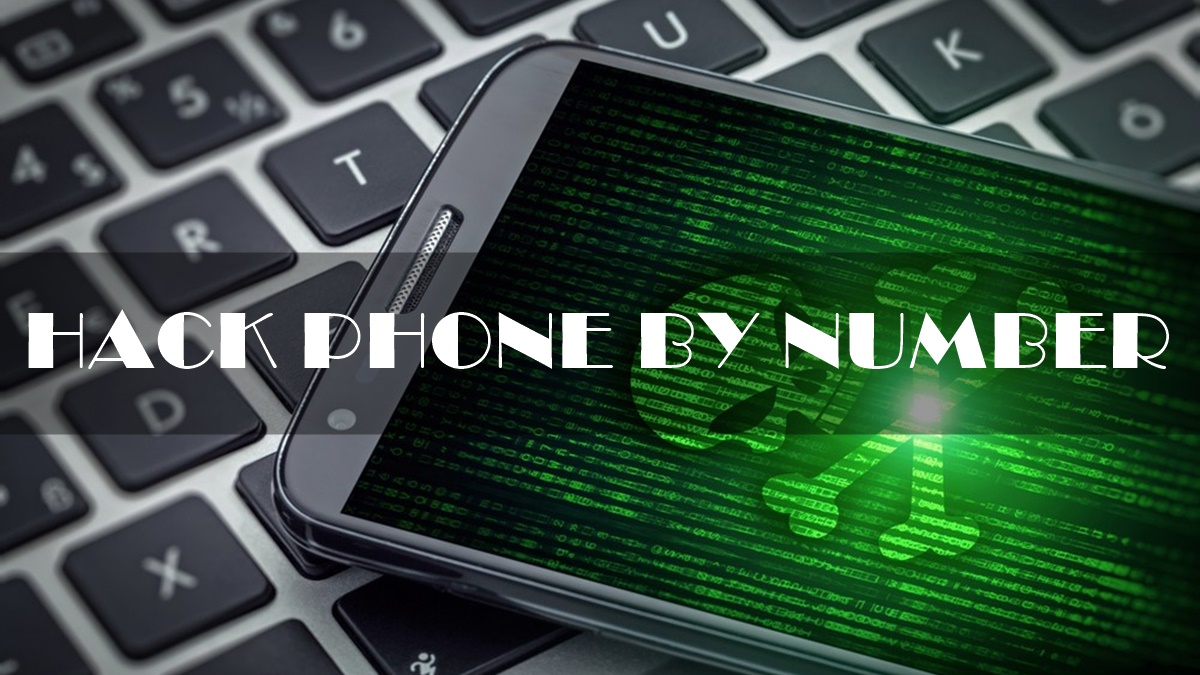 How To Hack Someones Phone With Just Their Number – Imc Grupo

5 Best Apps To Hack Someones Ph – Opinion – What Mobile

How To Hack A Phone – Hack Someone With Or Without Physical Access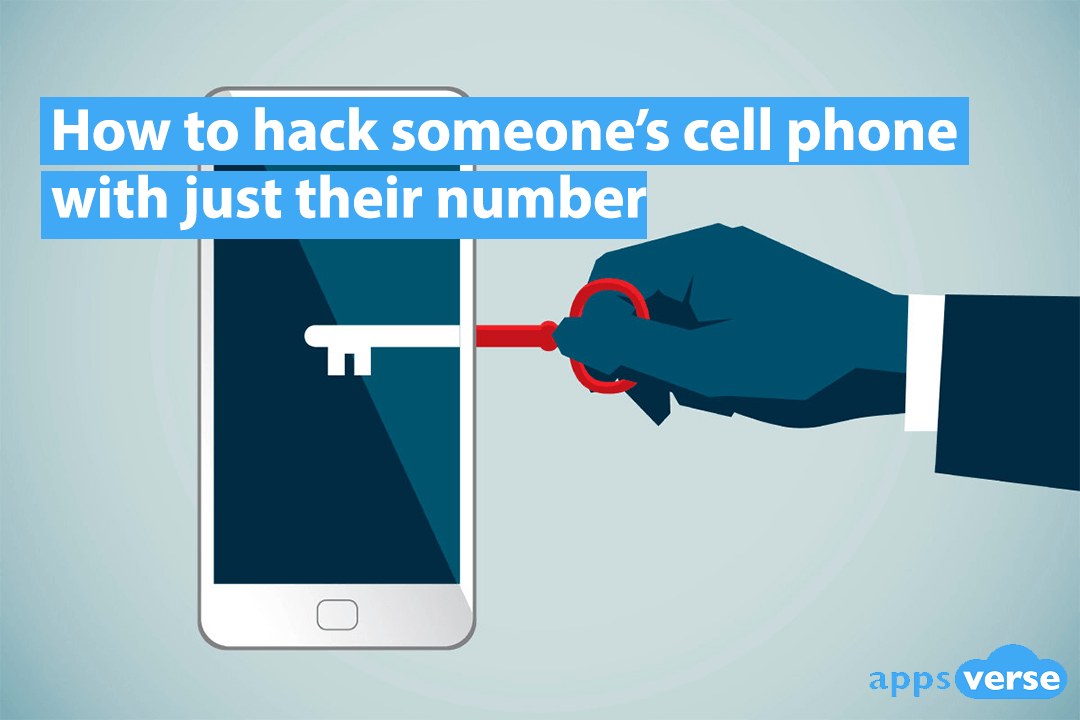 How To Hack Someones Cell Phone With Just Their Number

Top 2 Ways To Hack Someones Phone With Just Their Number For Free – Life Time Technology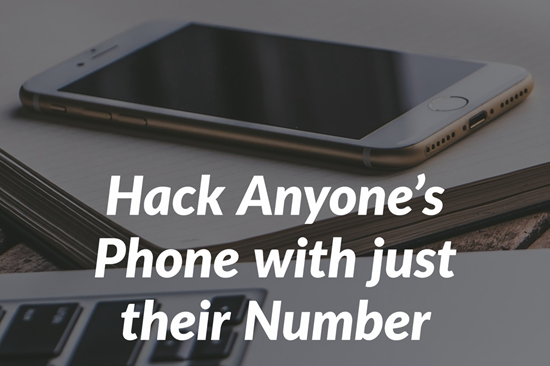 How To Hack Someones Cell Phone With Their Phone Number

How To Hack Someones Phone Without Touching It 2020 Updated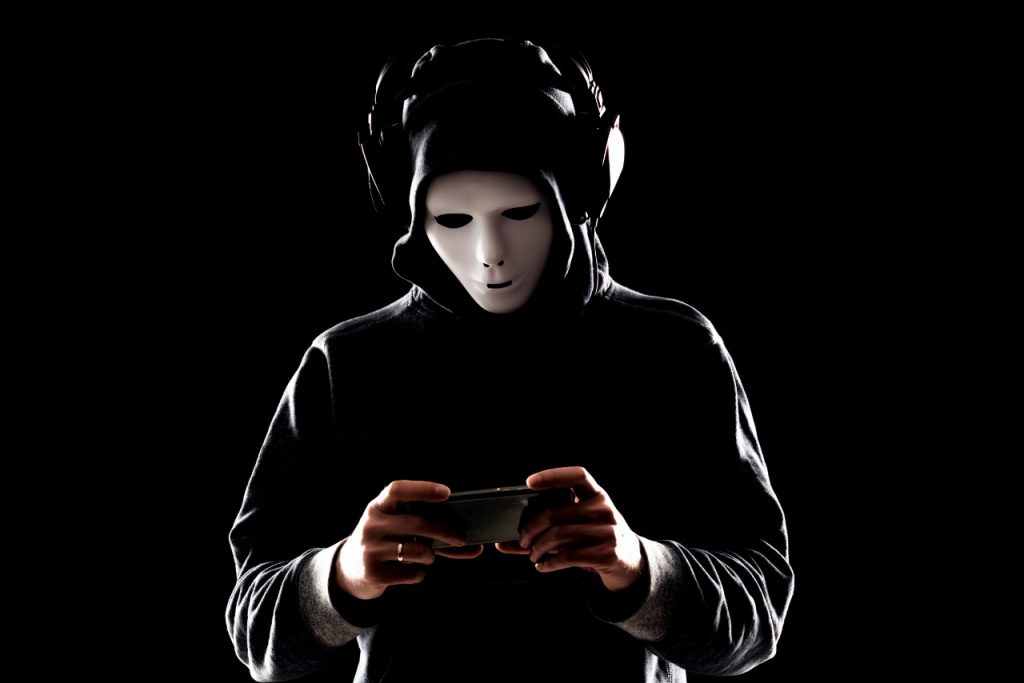 How To Hack Someones Phone Without Touching It

How To Hack Someones Phone Messages Remotely

4 Ways To Hack A Phone With Just The Number 2021 Spyic

Your Smartphone Could Be Hacked Without Your Knowledge

How To Read Someones Text Messages Without Their Phone

How To Hack Someones Cell Phone To Steal Their Pictures Smartphones Gadget Hacks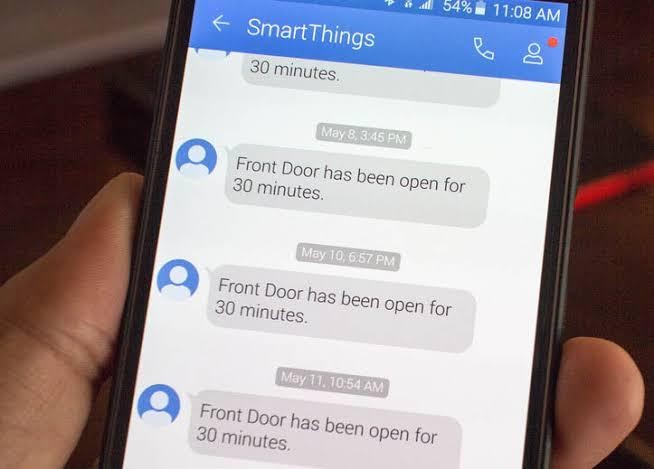 How To Hack Someones Phone Without Touching It – Techstory

How To Hack Into Someones Cell Phone By Ankit Kumar Medium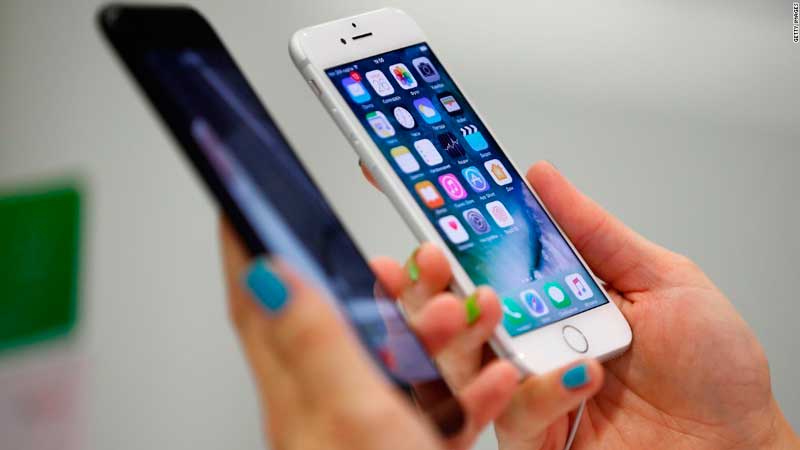 How To Hack Someones Cell Phone Without Touching It – Phone Tracker